The positive side for electric vehicles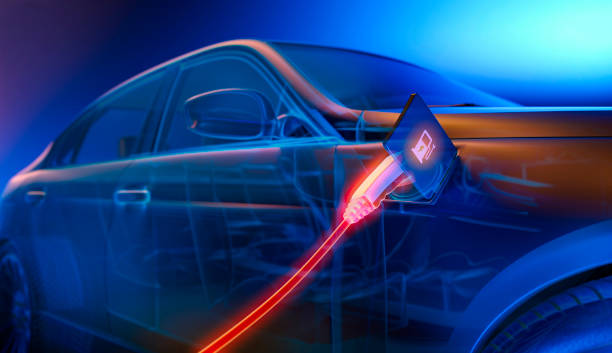 The positive side for electric vehicles as compared to traditional cars is there is less pollution. Electric Vehicles are a nice option for
driving because it is a renewable energy vehicle. The development of electric cars and vehicles is
great news because Electric Vehicles are a better option for the environment.
Switching from gas powered engines over to electric powered helps to reduce
green house gas emissions. It is predicted that an increase for the electric cars will happen in the future.
Prices will improve as demand increases, now the only issue are charging stations,
and having ample supply for daily use.
Charging stations will increase as time and construction permits.
Large volumes of construction to happen in future surrounding electric vehicles.
Wise investors have already begun!