The BASICS in Fashion for Men.
Men are learning to create their own Wardrobe and fashion styles. Fashion tips can help your over all appearance which creates a more confident style. Building an important wardrobe and having a great
look can also lead to opportunities in work, relationships and public perception.
The BASICS for Men's Fashion.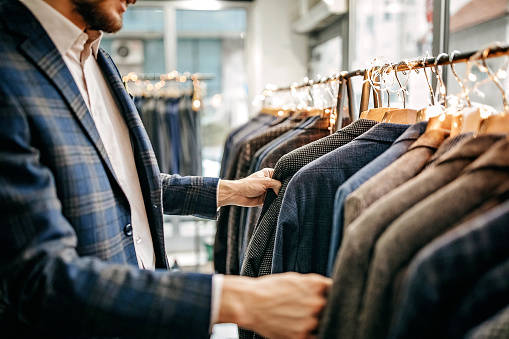 Tips for men who would like to build a new wardrobe.
Beginners guide in Fashion for Men with solid tips and advice.
Top 5 Tips for Men's Fashion
Invest in proper footwear that is also stylish.
Spend money on a decent Watch
Don't over accessorize
Invest in good fitting underwear
Let Color enhance Your Eyes and Features
Your fashion style is a direct reflection of your self. How you look can be important in many circumstances such as job interviews, business presentations, dating and relationships.