Aliens Exist and How Artificial Intelligence Found Them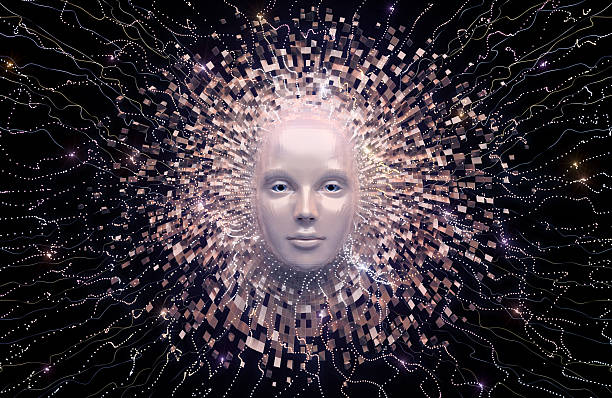 Interesting perspective on how artificial intelligence can be helpful
Aliens Exist: How Artificial Intelligence Found Them
Wow, aliens and robots all happening at the same time.
This is an interesting perspective about how AI can be used to discover
different life forms outside of our planet. Perhaps they can find the aliens!
AI has developed to the point of being able to find other life forms surrounding our
planetary spaces.