Basic White Bread Recipe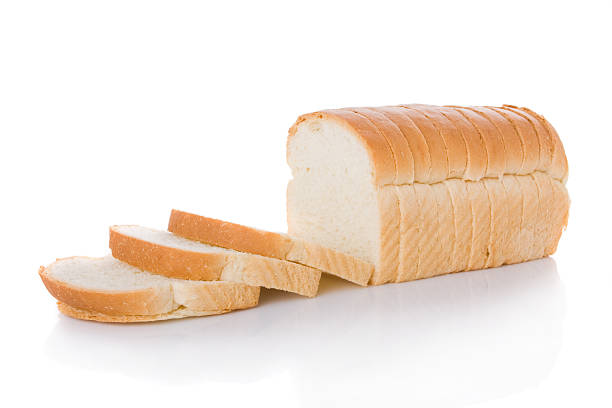 Home baked bread is absolutely delicious and fills
up the whole kitchen with the amazing scent of
freshly baked bread out of a hot oven.
This is an old recipe that has been used in our home for many years.
It is a standard white bread recipe but you can adjust the types of flour to any you like.
I would recommend half whole wheat to half white.
Ingredients:
1 1/4 cup warm water
2 Tablespoons Brown Sugar
2 Teaspoons Yeast
3 Tablespoons Butter or Margarine
1 Teaspoon Salt
3 Cups Flour
Combine sugar, water and yeast in a large mixing bowl
and let it sit for 10 minutes in a cool, dry place.
This is to activate the yeast.
After the yeast is activate, add remaining ingredients to the bowl.
Mix
ingredients together, and form a small ball of dough.
Put the dough on a floured counter top and knead for 10 minutes by hand.
Place into a large greased bowl, cover and
let rise for 30 minutes or until double in bulk.
After it has risen, take dough and put it on counter, punch it down,
then roll out and make a rectangle about 16 x 8 inches.
Roll up from the narrow side and pull in the ends,
tuck them under and place into one greased 9 x 5 x 3 inch loaf pan.
Bake at 400 degrees Fahrenheit for 34 - 36 minutes.
Brush with margarine or butter, then cool on rack.