Tech Gadgets for communicating
Gadgets can also be called gizmos which are small machines or small tools. Small tools that you find useful are called gadgets such as Smartwatches, Doorbells, Self-powering Lamps, etc.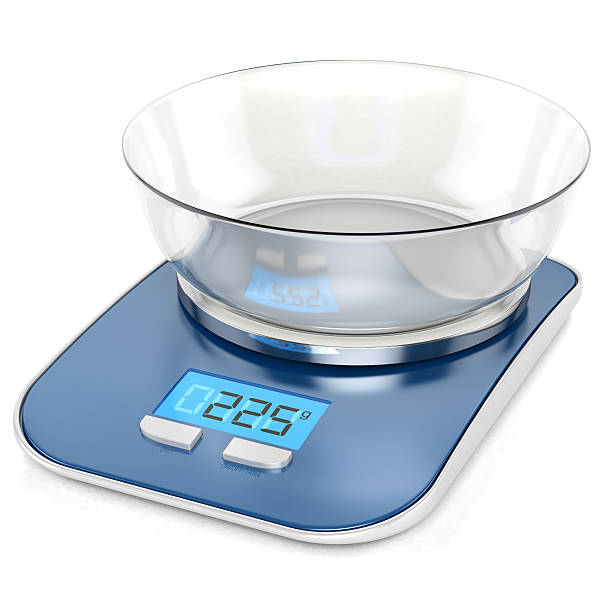 People love to use small gadgets like Cameras, Smartphones and Headsets. Other types of tech gadgets are things we use around the house, digital kitchen food scales or electric Pressure cookers.
We rely on gadgets like smart door locks for our cars, homes and offices. The development of gadgets is ongoing, to provide new ideas and solutions for improving humanity's lifestyle. Gadgets help to enhance our human experience by assisting or connecting us to each other.